There must be pay more attention to the dress-ups when we attending a foreign or domestic wedding.Good dresses is a way to respect the new couple. If you are going to participate in a number of theme wedding, how will you dress up yourselves ?Different theme wedding different have different requirements of the guest dresses.
First, the outdoor garden wedding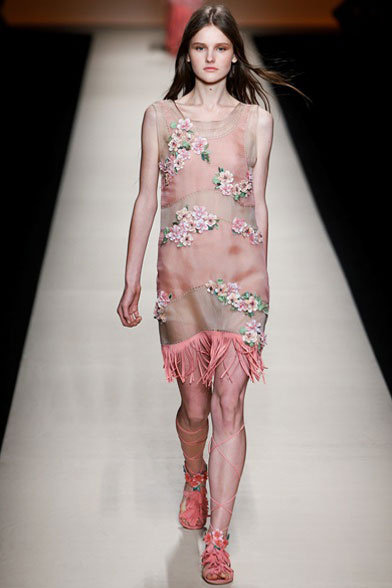 A outdoor or garden wedding would be more fantastic.So the dresses you choose should be close to the wedding theme.One green chiffon dresses, dresses with embroidered flowers would be well echo with the wedding scene, graceful!
Second, beach wedding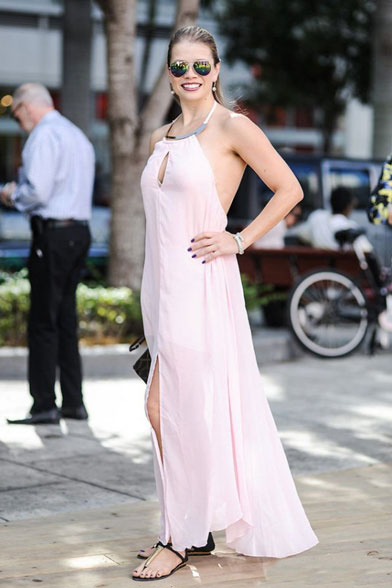 Beach wedding is casually romantic relatively.An elegant long formal dress is the best choice.Because it is in line with the theme and could make you cool and comfortable.It is not easily to wear a formal heels on the beach, then the thong sandals or flat shoes is a very good choice.
Third,indoor wedding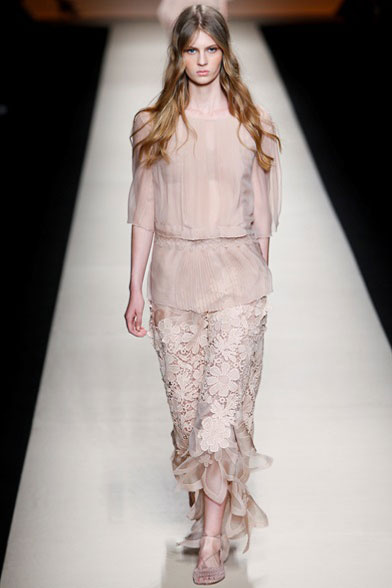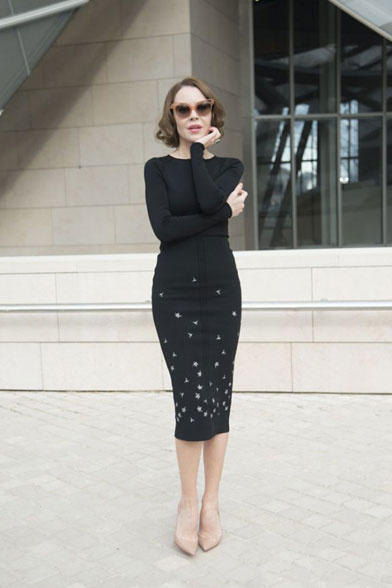 Indoor hotel-style wedding will be formal and traditional relatively, guests will be asked to wear a more dignified and decent, but not too fancy at the same time.After all,you can not grab the bride's thunder.Therefore a solid color suit is a very good match, plus a pair of high heels or flat shoes of solid color, will be very consistent with the tone of the wedding.
Fourth, the suburbs outdoor wedding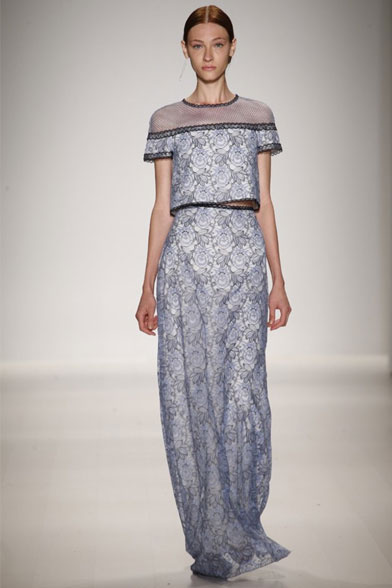 Suburb outdoor wedding will be more pastoral style, so the requirements of dress is not too much.It just should be enough beautiful and comfortable. Fresh and simple dress, striped dress or skirt suit with open-toed sandals of high-heeled are very good choice.
Fifth, vineyard wedding
Vineyard wedding is romantic enough.The romantic is different with grass,but is the kind romantic closer to the vitality of a life .It is also a reflection of young people's positive attitude towards life . So the more sunshine you wear the better of the life. Between clothes and clothes between clothes and accessories can generate hit color, or with a pair of sunglasses to express individuality.
So keep up with the theme of wedding when dress up yourselves.A mess dress-up is avoid. Sometimes ,a small detail can be rendered more fashion feeling.Manbe ,it is a chances to meet with your Mr right!